Compton is internationally known because of movies and rap music depicting modern American inner-city life. Compton is infamous for birthing "Gangsta' rap" and the Bloods gang, for drive-by shootings and drugs.
Estimates show that 75-80% of the youth in our community are growing up without a father present in their lives.

Fatherhood issues are at the root of brokenness in our city.
"Growing and building a healthier
Compton, one life at a time"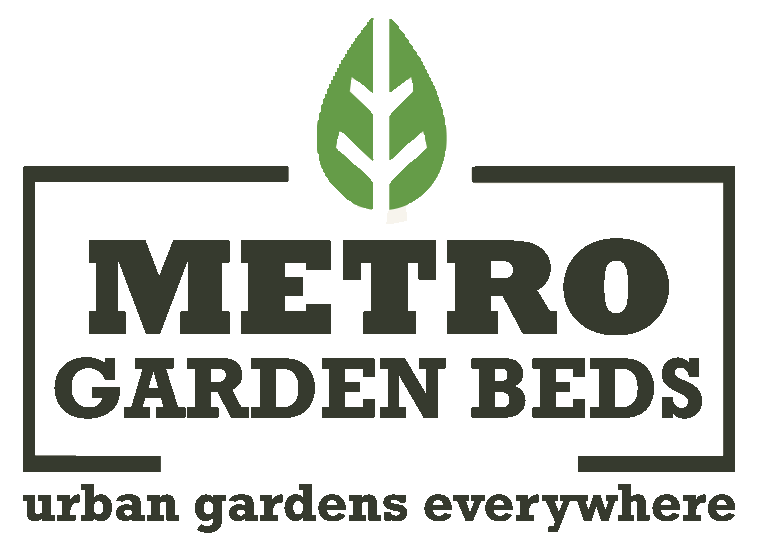 Watch our newest video! This is the footage of our annual Vision Tour Luncheon. Follow us around the beautiful City of Compton as we visit several of our key sites and hear some amazing transformation stories of a few of our new leaders.